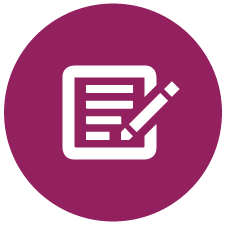 1. SIGN UP
The First Step is to join Moneil Senior Living Investors Club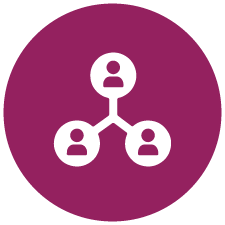 2. CONNECT
We'll discuss your investment goals and find the best investments for you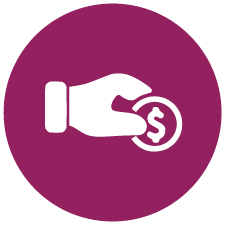 3. INVEST
We will help you understand every step along the way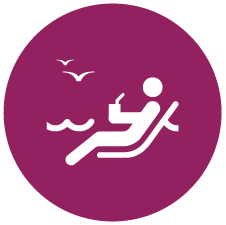 4. ENJOY
Enjoy the monthly real estate cash flow while sitting on the couch
ACQUISITIONS
(ALL AS PRINCIPAL, GENERAL PARTNER AND SPONSOR)
Self Ownership & Management
ASSISTED LIVING COMMUNITIES
ASSISTED LIVING PORTFOLIO
WHO WE ARE
Investment Opportunities For Qualified Investors
Generate both current income and equity growth.
Moneil Investment Group, LLC (MIG) provides investment opportunities for qualified investors in the commercial real estate market, specifically in the multi-family arena. We do extensive research to find the best emerging market in specific states, build a team of professional brokers and lenders, then find off market, value-add assets. MIG then negotiates and purchases these top quality assets that are projected to generate both current income and equity growth, ultimately experiencing significant capital gain when sold.
Vinney Chopra – The Knowledge and Experience Behind Moneil Investment Group
OPPORTUNITIES FOR QUALIFIED INVESTORS
Why Multifamily?
Through our program, our equity partners have been consistently successful in earning hundreds of thousands of dollars in profit and often several million in a single transaction at exiting (sale of asset).
Hear From Those Who Have Invested with Moneil
Vinney Chopra and Moneil Group have been a pleasure to work and invest with. From the first day we met Vinney, he was very friendly, helpful and willing to teach us about multifamily. The Moneil team is amazing, very professional & keeps us updated with property financials & performance. It's a pleasure to work with such a dedicated team.
Keep Up To Date
Receive the latest email updates from Moneil Investment Group & Vinney Chopra.
Take the first step to enjoying the richer things in life. We provide financial well being through clarity, integrity and focus.
Those Who Have Invested With Vinney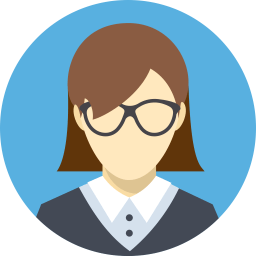 Sri, CA
Moneil/Vinney is a synonym for trust, care, transparency, and goals. I was/am amazed by the way Vinney conducts the business. I also love the interactions with Vinney. He comes across as a person who genuinely looks after my needs, requirements, and gives his best to achieve my investment goals. I trusted him and also made introductions to my friends as I know that even my friends' investments will be in safe hands.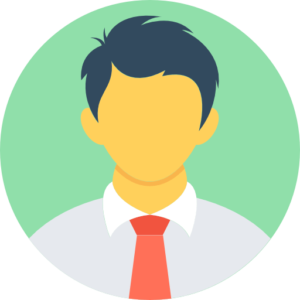 Swaraj, Dublin, OH
We very much like your transparency and keeping us abreast about what is going on with our investment.
I, being a very small business owner understand how much it takes to be on top of your huge investment properties but very glad you have a dedicated team with your daughter and wife.
Above all, your optimism is very inspiring especially during this tough time we are going thru at present.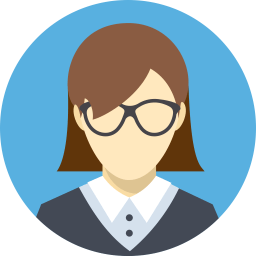 Ravi and Renu, CA
Vinod, you are amazing! Every time I turn around there is a new news. Vinod whatever you do, you do with patience, passion, thoroughness and with everyone in mind to spread the knowledge and share what you have learnt. God bless you and hope you continue the same spirit and work. We look forward to more news and knowledge. We are glad we are part of your friend's circle and family of investors. Thanks again.